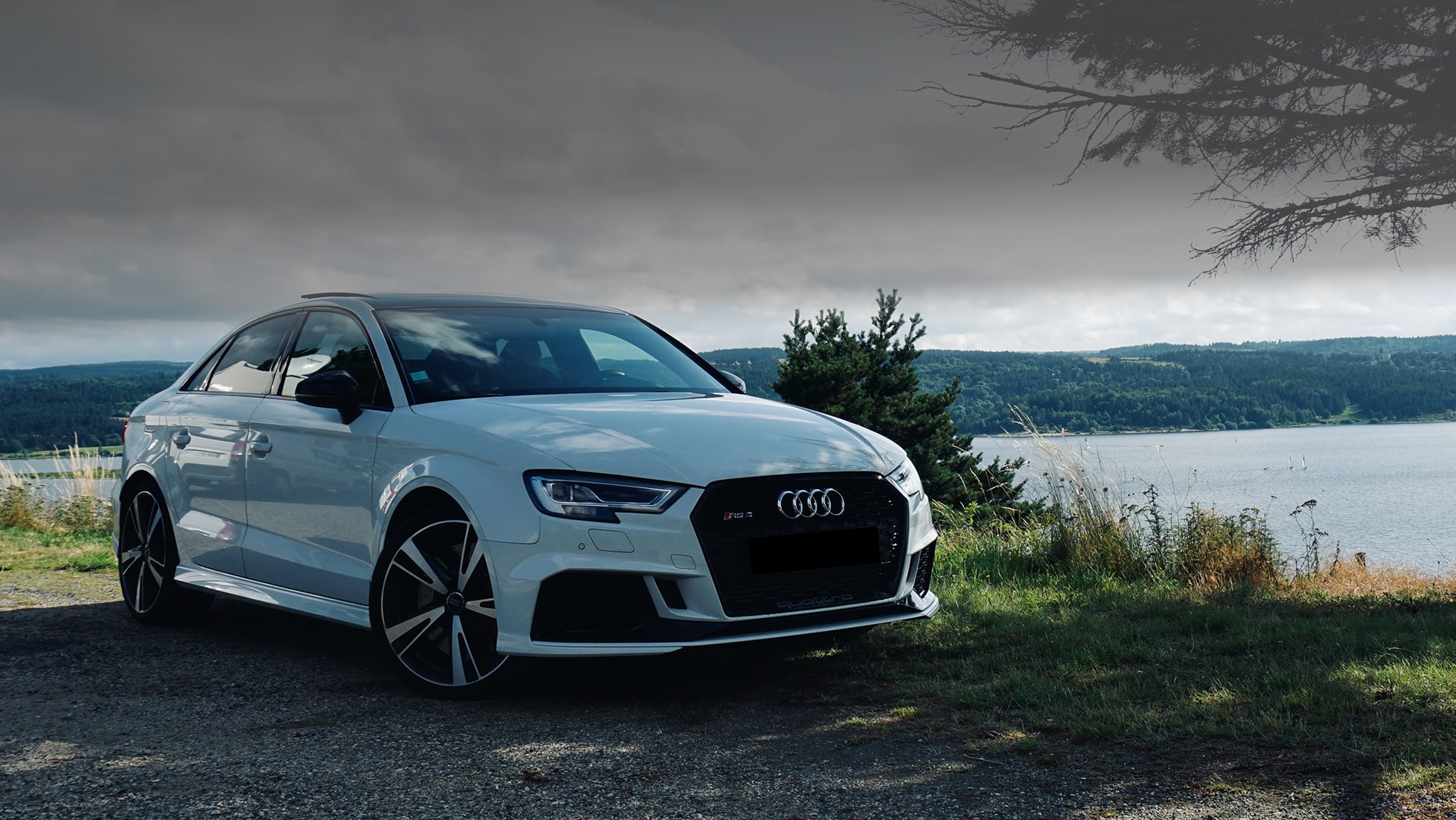 Garage Dursley
RS Autotechnik - your local specialist German service centre in Dursley
Welcome to RS Autotechnik
Looking for a garage in Dursley? – RS Autotechnik has you covered. Expert German vehicle servicing and repairs in Dursley – Your trusted garage for quality car maintenance.
At RS Autotechnik, our specialists have decades of experience working with all vehicle brands, including Audi, Mercedes, BMW, SEAT, Skoda, VW, Mini, Porsche, and others. We have the skills and know-how to identify faults other garages might overlook.
Whether you've got a hybrid, electric, petrol, diesel, automatic, or manual, we can help. No job is too big or small for our expert technicians.
With a 4.8-star Google rating (with over 86 5-star reviews), it's easy to see why customers love us. You always get dealership-level know-how for better value.
Call RS Autotechnik today and book your first-time fix.
Why choose RS Autotechnik?
At RS Autotechnik, you save time, money and stress with our first-time fixes. You get to remain on the road longer with fewer visits to the garage.
Our specialists use their decades of experience and our 15-step diagnostic process to find minor issues so you avoid costly future repair bills.
Searching for a garage Dursley? Call RS Autotechnik for a quality first-time fix.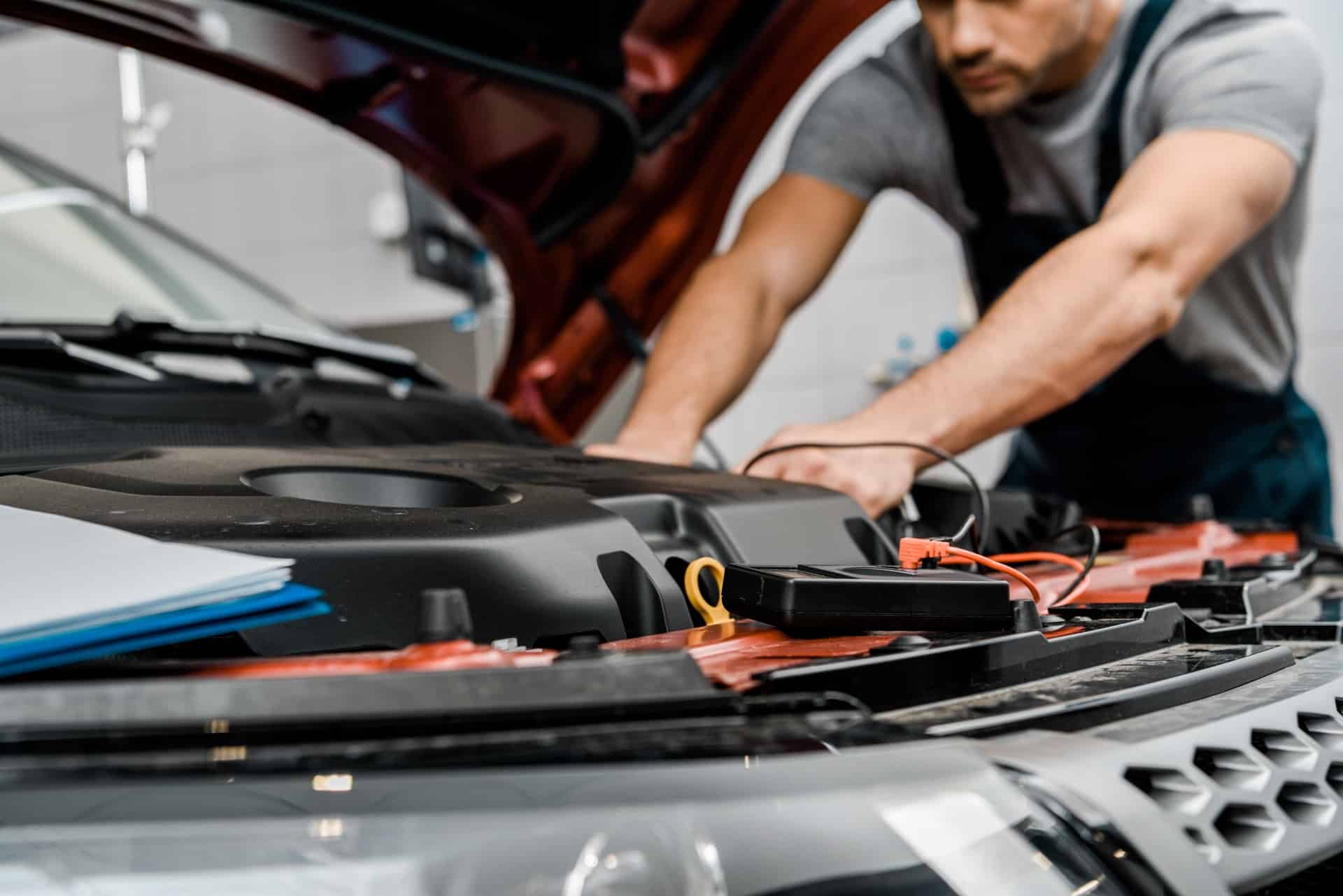 Mercedes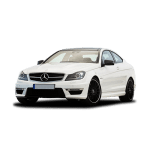 Audi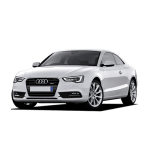 BMW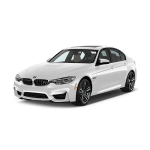 VW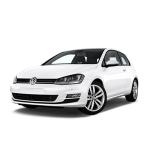 Porsche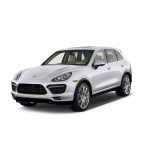 All brands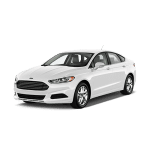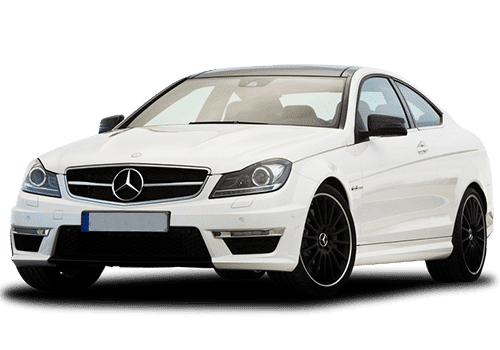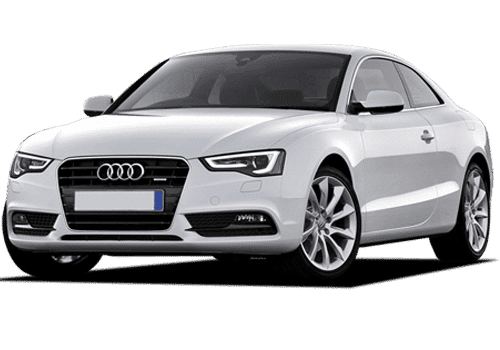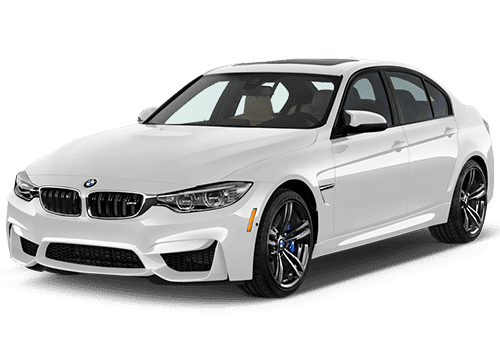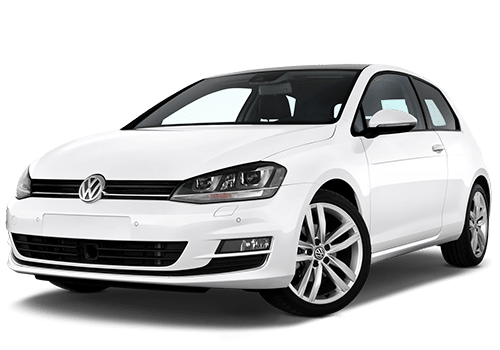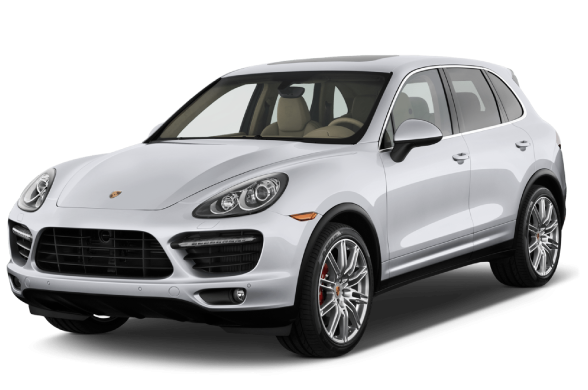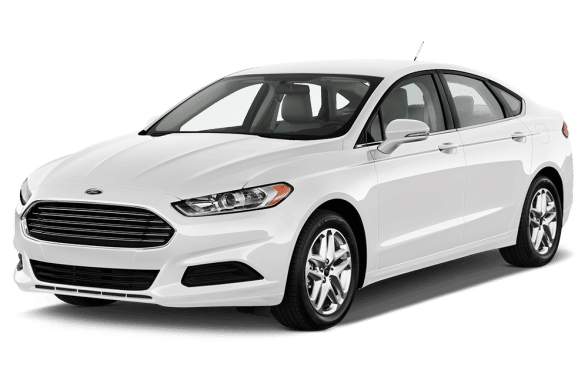 Where can I find you?
You can find us located on the A4135 in Dursley, only a 30 minute drive from Bristol and Gloucester.
Address:
Mill Garage,
Draycott,
Cam, Dursley,
Gloucestershire,
GL11 5DH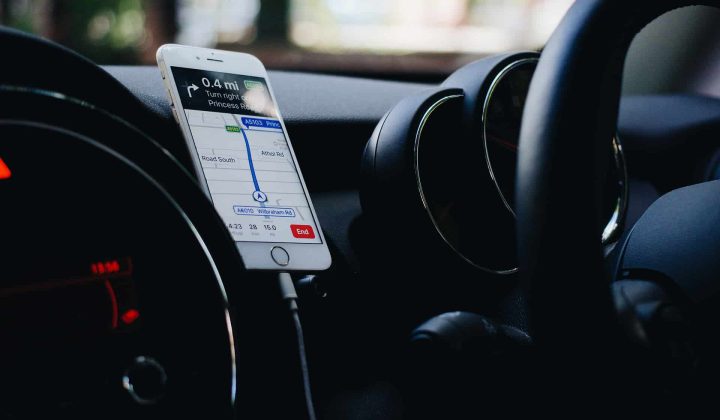 Additional benefits of choosing RS Autotechnik: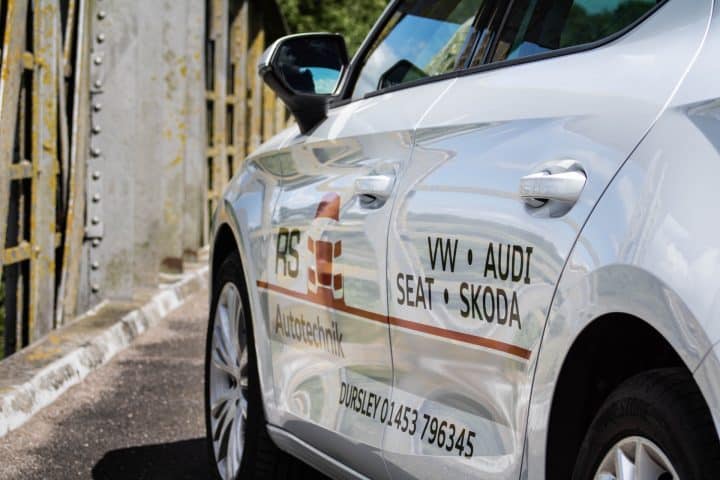 Free courtesy car
Keep on the road with our complimentary courtesy cars. Ask our team about it when you book.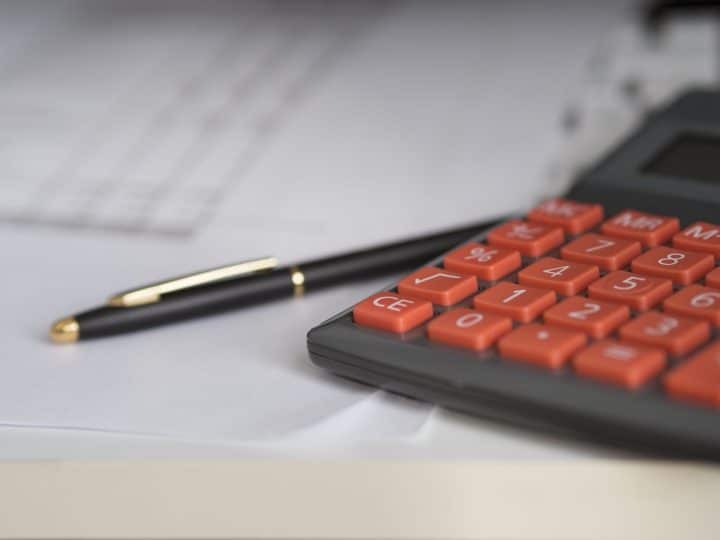 Finance payment plans
Spread the cost of an unexpected repair bill with our 0% repayment plans. Ask for more details when you call.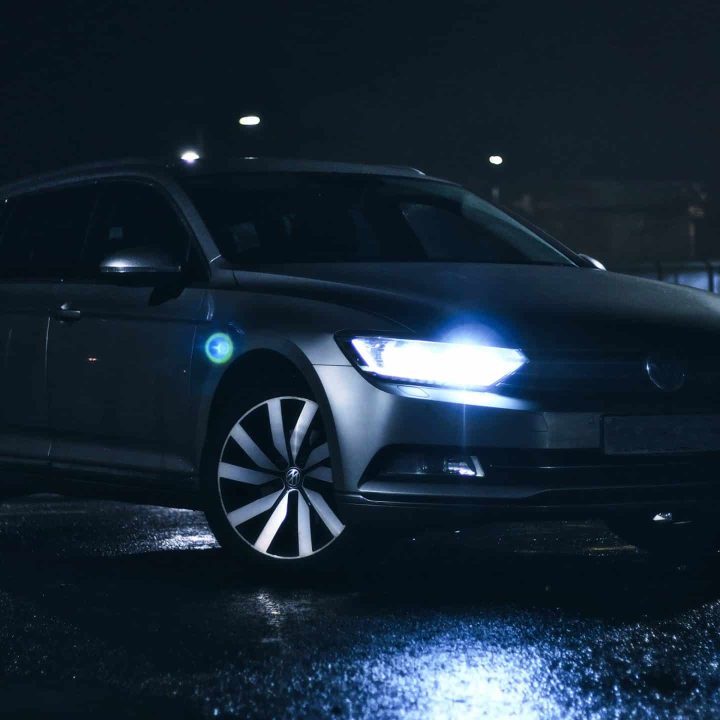 Out of hours
Our out-of-hours drop-off and collection service is available. Call us for further details.
2nd time I have used RS and have been excellent and more importanly totally transparent in the work carried out.

Friendly and efficient service, knowledgable staff

Very smooth process from booking to collection.

Great service. Easy to arrange and easy to deal with. Cheaper and far more efficient than the Mercedes dealership I normally use for the annual car service. I would highly recommend.

Fantastic service to replace some leisure batteries on my van. Not only did they squeeze in removing some panels to confirm the battery sizes, they also managed to squeeze in the fitting of the new batteries the following day around other bookings. Great work, from a great team.

Lots of communication whilst the car was being fixed, always advise on other urgent work that needs to be carried out and helpful when I ask questions about other products.

During our holiday our old VW camper van broke down. Even though they were very busy, they helped us out! Very friendly people with love for their job and a professional work place. Thanks to Phil and his team we were able to continue out holiday within days!

have used RS Autotechnik for servicing and a few issues with my Golf R....Rhys and his team are very friendly and will take the time to discuss and sort any problems you might have.

1st visit to RS and it won't be the last. Very pleased with the car service and staff. Called to explain additional work needing doing and email sent explaining work needing doing in near future. All priced so no confusion!
Very helpful and polite on the phone and in reception.

Excellent service once again from Rhys and the team.

I was due to go on holiday and had failure of the hand brake system. Despite the fact they were fully booked that week they kindly fitted me in and replaced the necessary parts that day and the system is now safe to use and I can go on holiday very relieved.

Have used RS Autotechnic for a number of years & each visit the standard of service gets better & better. Friendly & honest, what more can you ask for!

Our coolant unit and water pump died and these amazing guys fixed it double quick and the bill was reasonable. They certainly know the meaning of good customer service. We are recommending them to everyone!

Would definitely recommend these guys!!

Friendly and helpful staff. Excellent service and very helpful. I would definitely recommend them.
A huge bonus is there being courtesy cars available so you can take your car in and still attend work or appointments Highly recommended.

Needed new springs and ends of anti roll bar, a new wheel and 2 new tyres probably due to our glorious potholes. They did the work within a couple of days which was excellent so highly recommend them

Excellent garage, very friendly. Completed MOT and fixed a problem quickly and communication was great and easy throughout. Good advice on things that might be worth looking at that we wouldn't have noticed ourselves, yet not a single bit of pressure, just very helpful.

Thank you!

I have been using RS Autotechnik for a few years now, and every time I have a great experience. From the clean and tidy workshop, to the knowledgeable, friendly and helpful staff, I have always received excellent service.

Previously, I would only entrust my vehicle to main dealers, and was not looking to change that; but after some small interactions initially, decided to trust them... Read More

I can highly recommend Rs Auto. Myself, my family and friends have been using them for about 8 years. They are very professional and very experienced regardless of the type of car. Give them a try, you won't be disappointed.
Sam Elliott

First visit to this garage and won't be the last! Excellent customer service, time taken to explain works etc. Polite, knowledgeable staff and a spotless reception. Total professionalism from start to finish. Highly recommend

I have used the services of RS Autotechnik in Cam over several years with a number of different vehicles.
I've never been let down in any way.
Professional, reliable, willing to advise in an unbiased manner and a pleasant environment to wait.